Dear Reader,
Wow, it's been a while since our last post here, almost 2 years! Time has totally flown by. I checked the traffic this morning and was pleasantly surprised to see that we're still getting 2,000+ hits per month which is just incredible given that we haven't published any updates.
So, I'm guessing you probably want to know whats going on and why we're not posting here. Let me summarily answer your most important questions below:
Are all of you okay? – Yes.
Is the project dead? – No.
Do you have any updates for us? – Unfortunately, not really.
So, the reason we haven't been posting here is mainly because, well, nothing has changed. Chris & I have both been insanely busy with regular life, work is non-stop and personal commitments on top mean that currently we have little time to focus on the project. I'm additionally moving to Southampton for a new job which will put me further away from the project and will likely just add to the delay.
The small updates we do have for you are mainly administrative. Back in June 2020 Peter Vaughan purchased and donated some shelving units to the project to allow us to better store our parts, media, etc.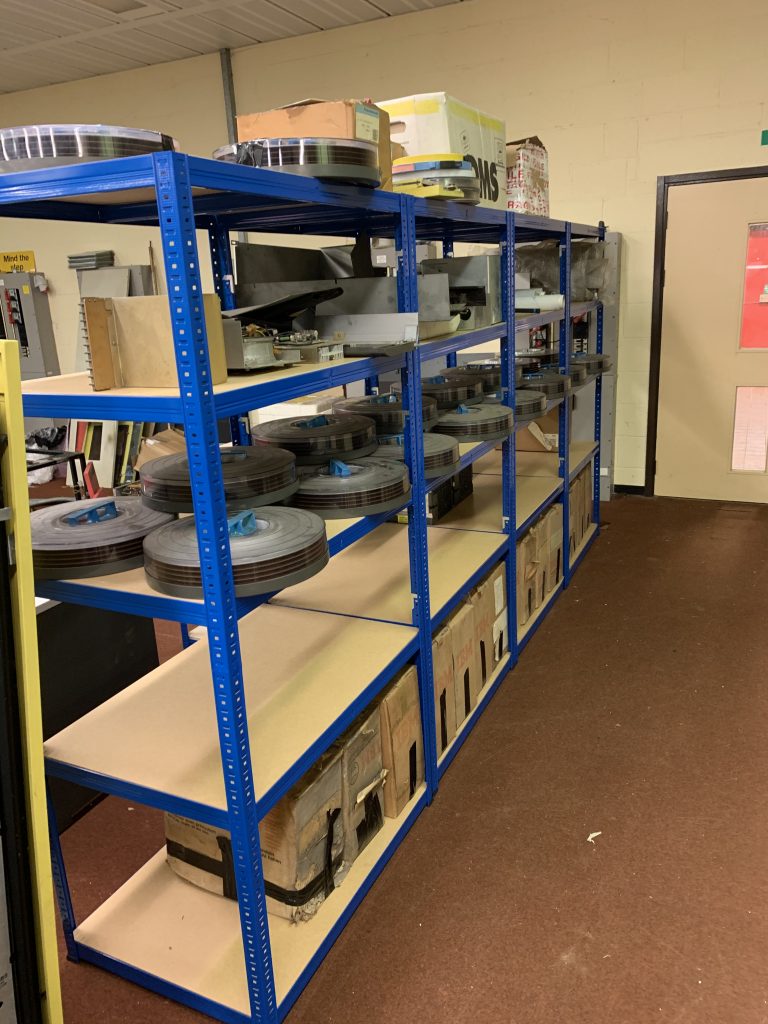 And in September of 2020 we had some members of the CCS (British Computer Conservation Society) visit us in a socially distanced fashion (remember that?!) to ask us some questions about the project following our application to join their projects register.
We have now successfully joined the CCS, and look forward to working with them in the future.
So, what of the project now? Well, for now we've basically decided to park the project for a while until one or both of us has more time to spend on it. It sucks because we really want to see the project move forward and succeed, but right now neither of us are particularly in a position to make that happen; and whilst we do have fantastic support from the rest of the team, realistically we need to be somewhat involved in order to be able to progress things in the direction we'd like them to go in.
So, basically we're on pause for the moment. When will we be off pause? I don't know. It depends on a lot of factors. Trust me though, if anything changes you will all be the first to hear about it!
All the best,
Adam
P.S. If you've sent us an email and we haven't replied, I can only apologise. A lot of them seem to have disappeared into a black hole of our old email server, and so if you'd like to get in touch please send us another email and we'll do our best to get back to you.